Welcome to all our parents, prospective parents and friends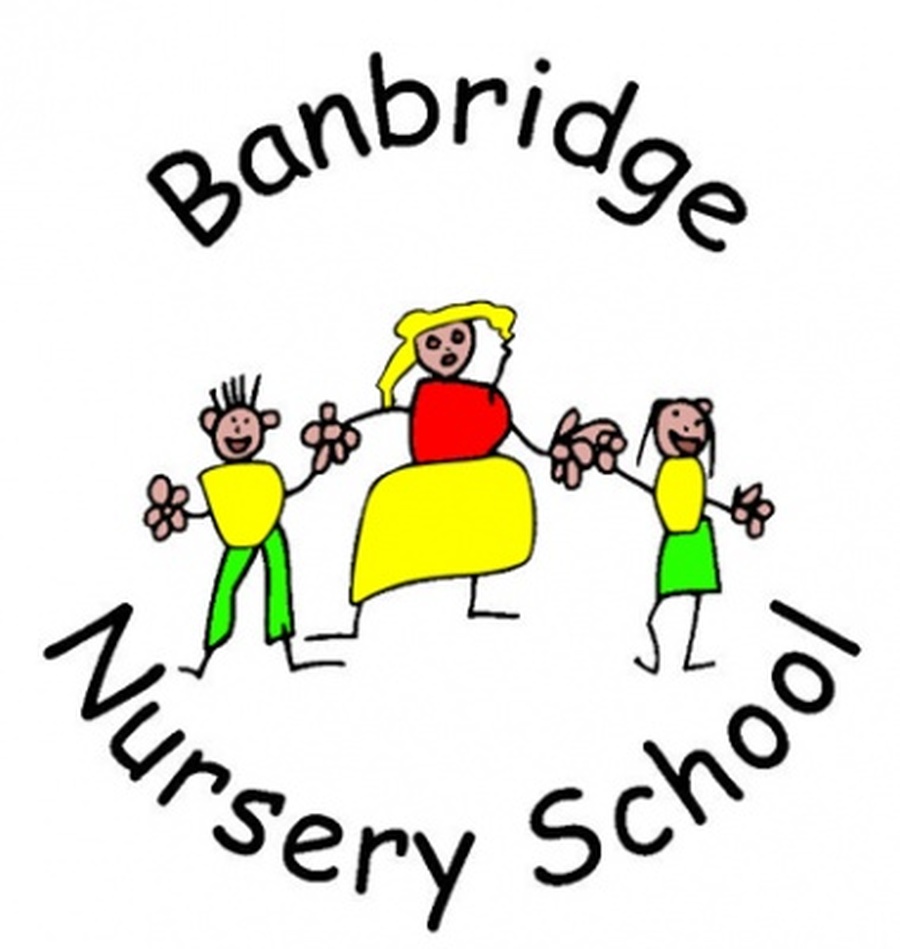 "Together we learn"
Banbridge Nursery School aims to provide a stimulating, secure and caring environment in which each child may strive to achieve his/her potential through a variety of quality experiences, supported by a dedicated, caring, supportive staff and parents.
Where every child is
special and unique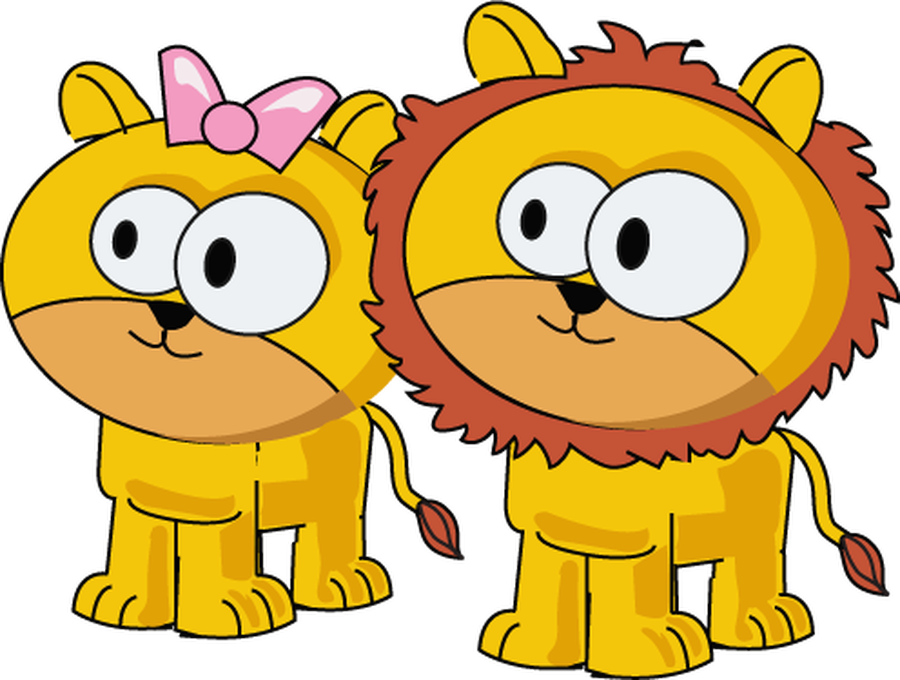 OPEN EVENING
Thursday, 11th December 2014
4-7pm
Come and meet us and see the excellent educational experiences we offer to young children.
APPLICATION FORMS AVAILABLE FROM SCHOOL OR THE SELB WEBSITE.
CLOSING DATE FOR APPLICATIONS IS WEDNESDAY, 14TH JANUARY AT 12 NOON.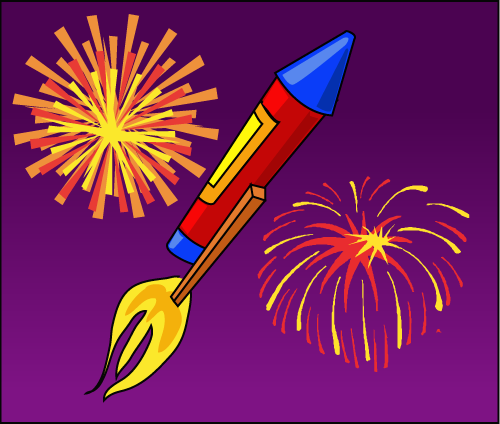 You will find the November newsheet and curriculum information posted on the website. Please note, the newsletter contains several photos of your children and therefore takes up to 20 seconds to download.I hope to be able to e-mail these to you when all e-mail addresses are uploaded to our system. In the meantime, please see our Parents' Information Board or ask for a hard copy if you require one.
Our Annual Report is available to view by following the 'About Us' and then the 'Governors' link on this site. Again, if you wish to have a hard copy of this document, just ask at the office.
Thank you!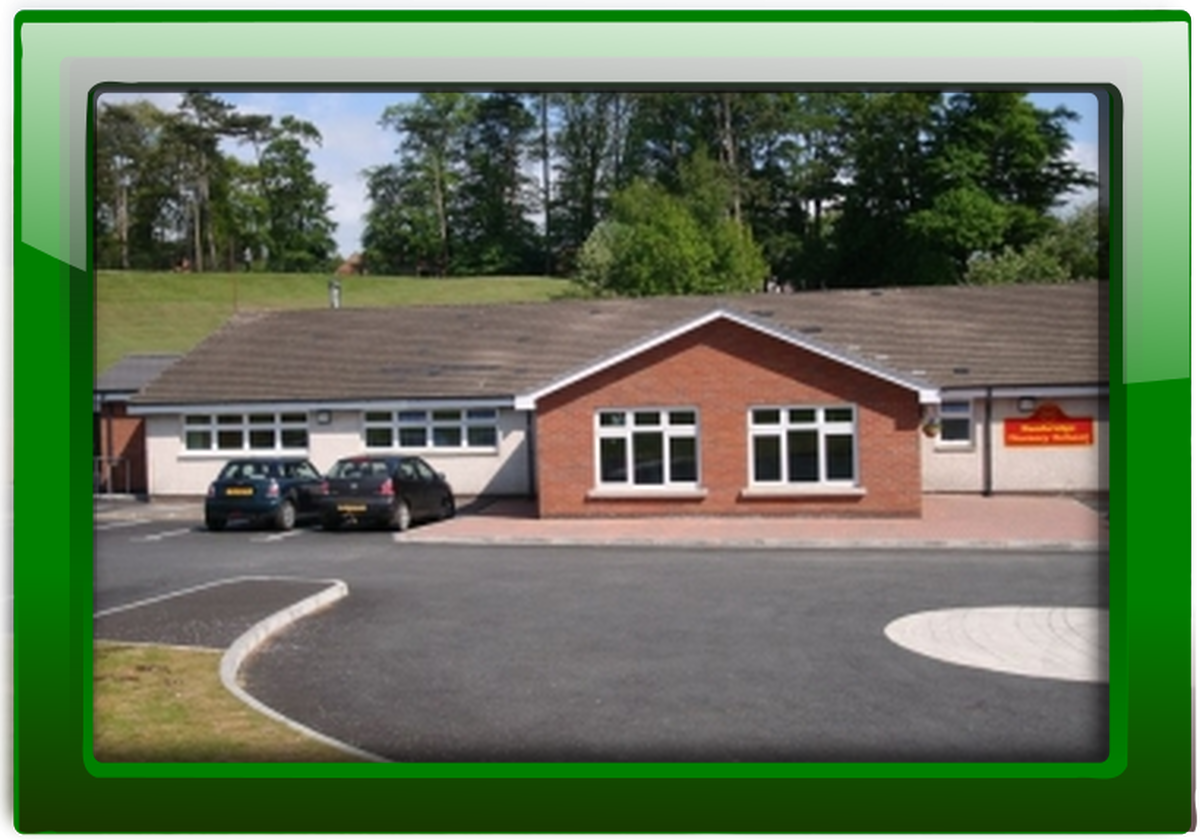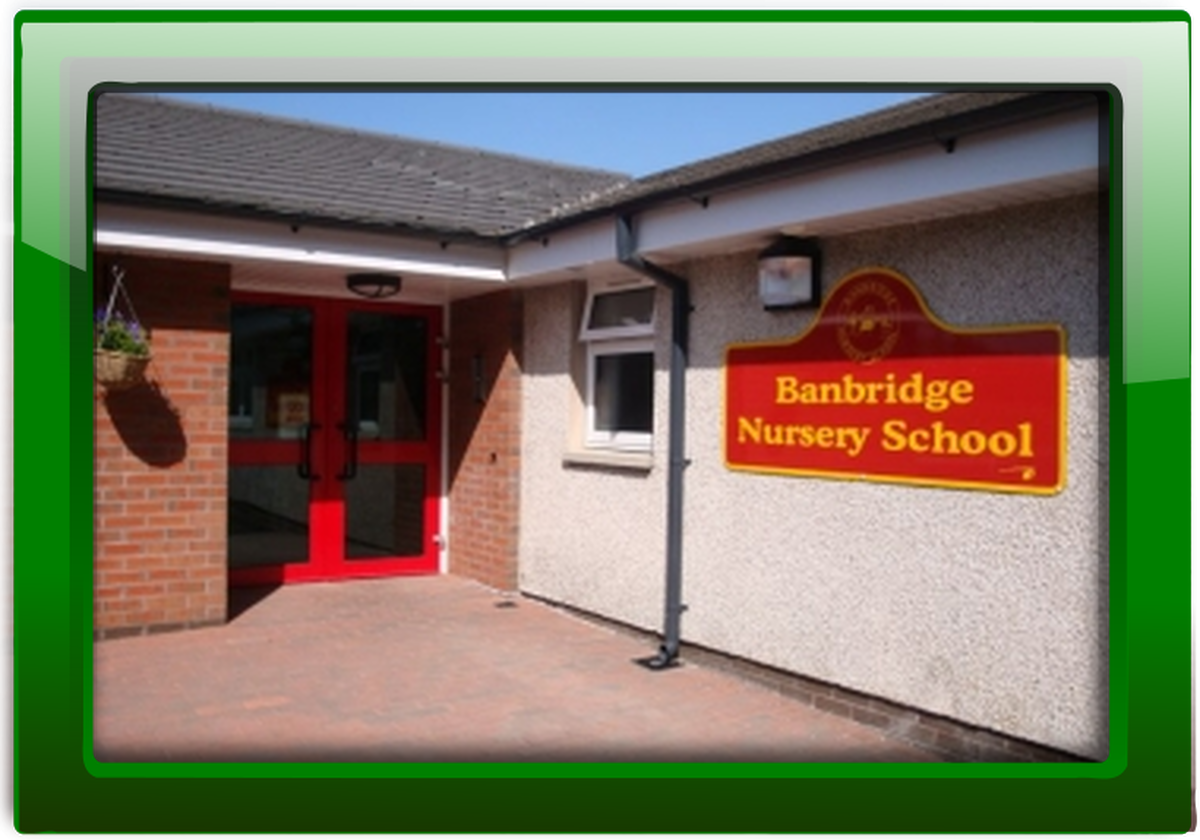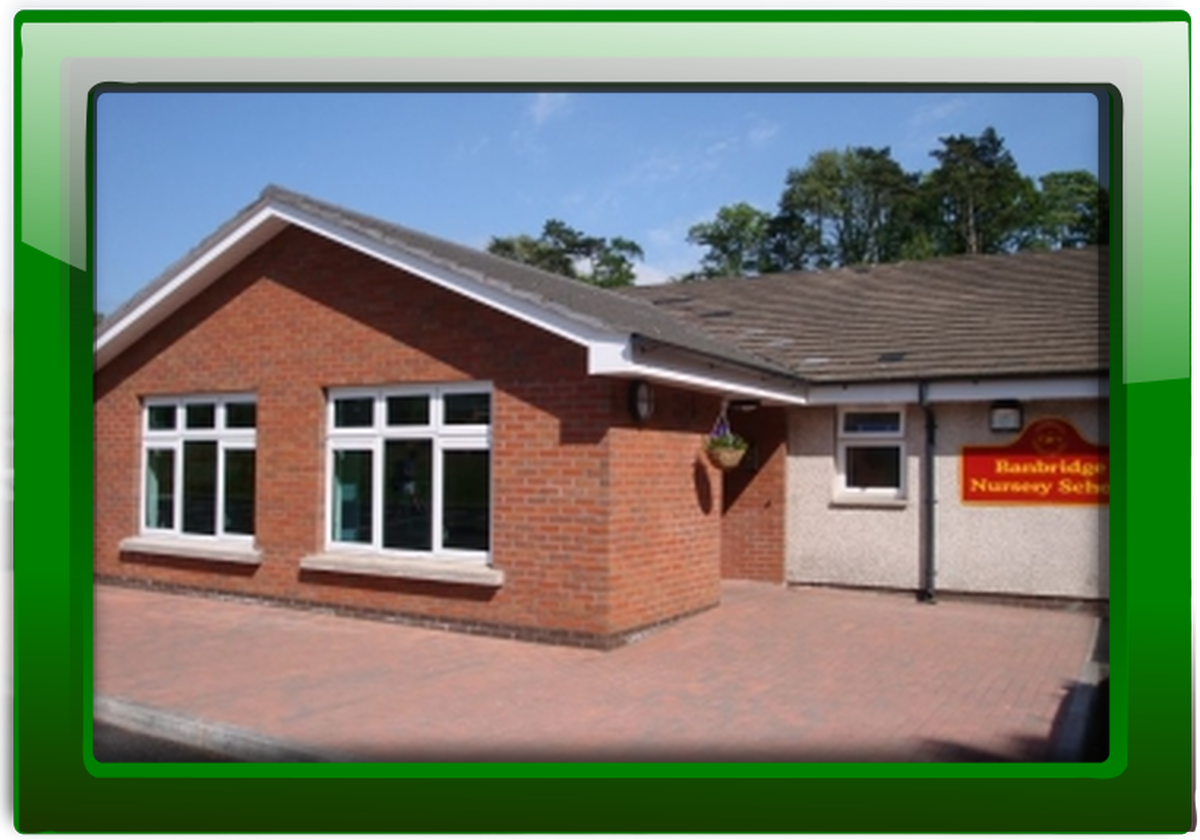 Latest School Events
Cantata - music and movement session

27

Nov

2014

09:30 am - 10:30 am

Mrs Porter at training. Mrs McMurray to take her class.

28

Nov

2014

08:45 am - 13:30 pm

Christmas Tree shopping

01

Dec

2014

09:30 am - 11:30 am @ McAleenan's on the Lurgan Road

Cantata - music and movement session

04

Dec

2014

09:30 am - 10:30 am

Visit to Christmas Tree Festival

05

Dec

2014

09:00 am - 10:30 am @ Holy Trinity
Calendars page(s):
School >>