Welcome to all our parents, prospective parents and friends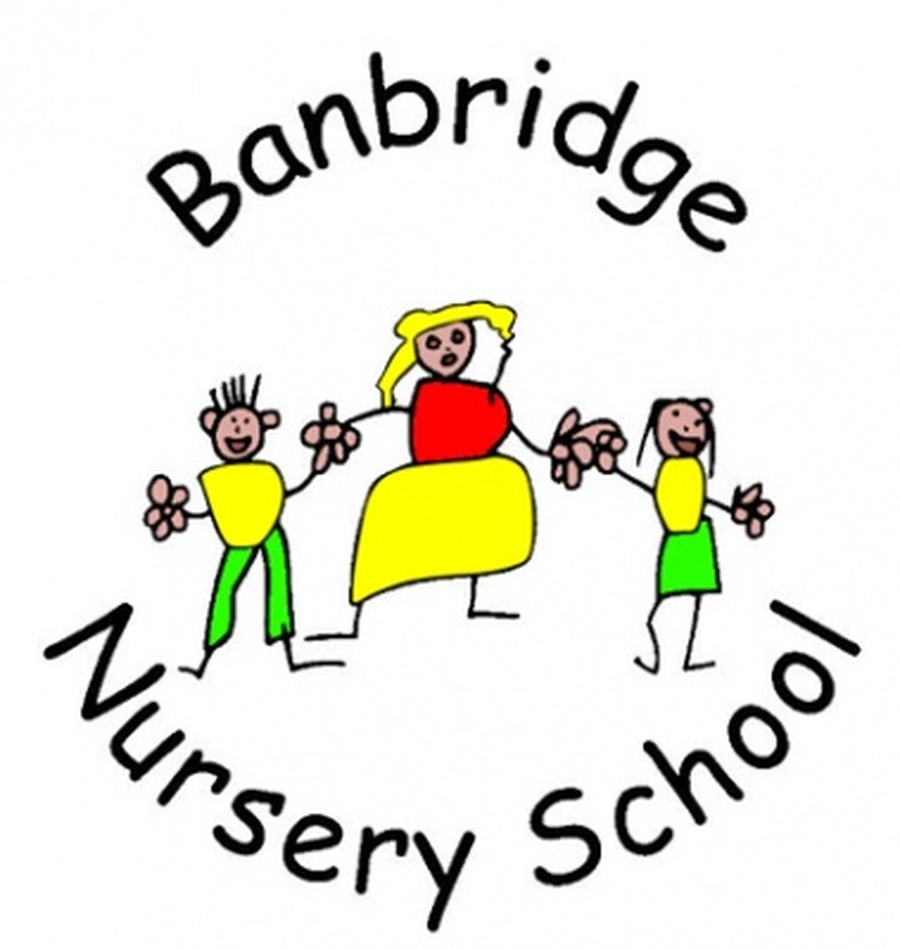 "Together we learn"
Banbridge Nursery School aims to provide a stimulating, secure and caring environment in which each child may strive to achieve his/her potential through a variety of quality experiences, supported by a dedicated, caring, supportive staff and parents.
Where every child is
special and unique
'Elsas sing Frozen' video now uploaded! Click News and Events tab then link to School News and ENJOY
As we begin our last month of your child's year at Banbridge Nursery School, I would like to encourage all parents to take some time to look at the calendar dates for events over the next four and a half weeks - they are going to be very busy! I would also like to take this opportunity to thank all our wonderful families for their support over the course of the year. Without your help, it would not be possible to provide the wide variety of learning opportunities, events, visitors and trips from which your children benefit so much.
At this time of year, we are thinking about changes and transitions and these form the central themes of our learning programme. We will be exploring changes in the seasons (we hope); changes in colours and changes in us. Thinking ahead to the summer holidays we will be exploring outings to the seaside and holidays as well as preparing for the changes which the children look forward to as they move to P1 in September. Teachers from P1 classes in our local schools have been invited to have lunch with us throughout June, providing a great chance for the children to meet the staff from their new school.
Several exciting activities have been planned for June - Music Day on 11 June; Sponsored "Sun Hats and Shades" walk to Solitude Park on 19 June; W5 visit on 23 June; Sports and Family Fun Day on 26 June and end of term celebration on 29 June. Look out for further details on all these events.
Once again, many, many thanks for your continued support.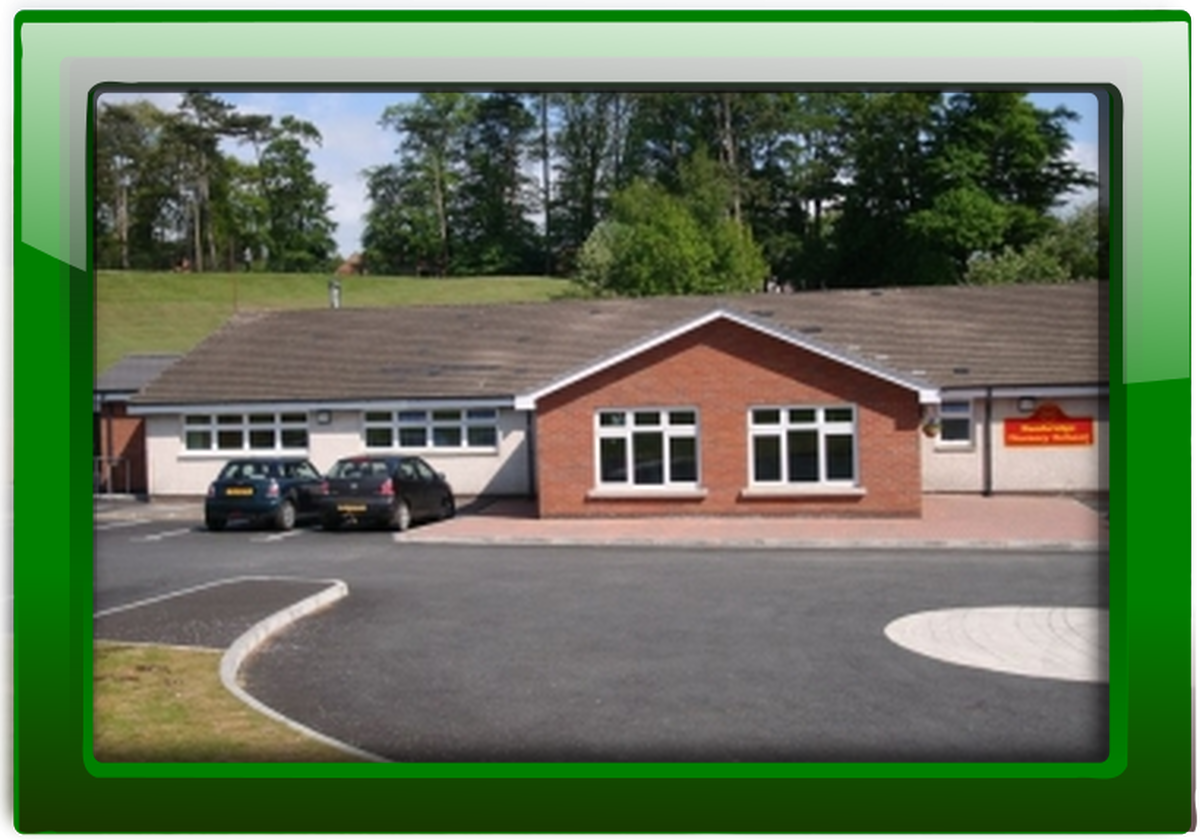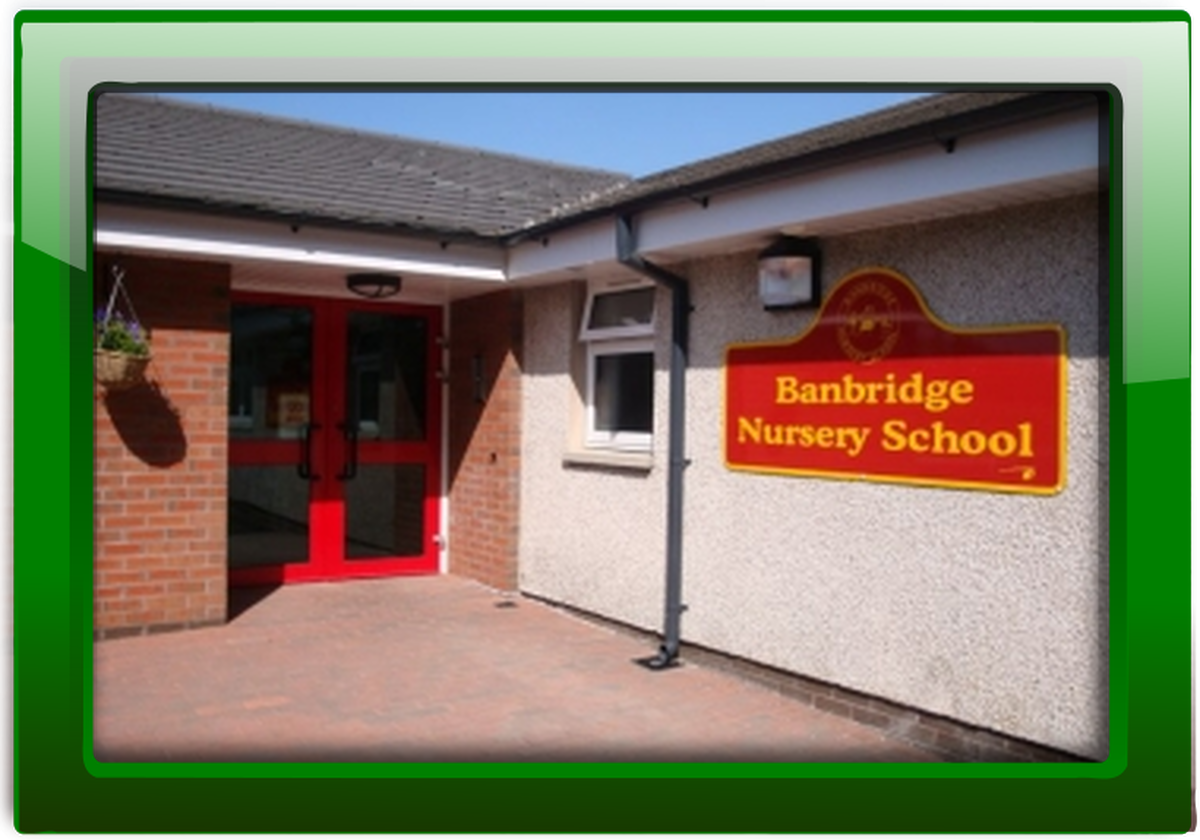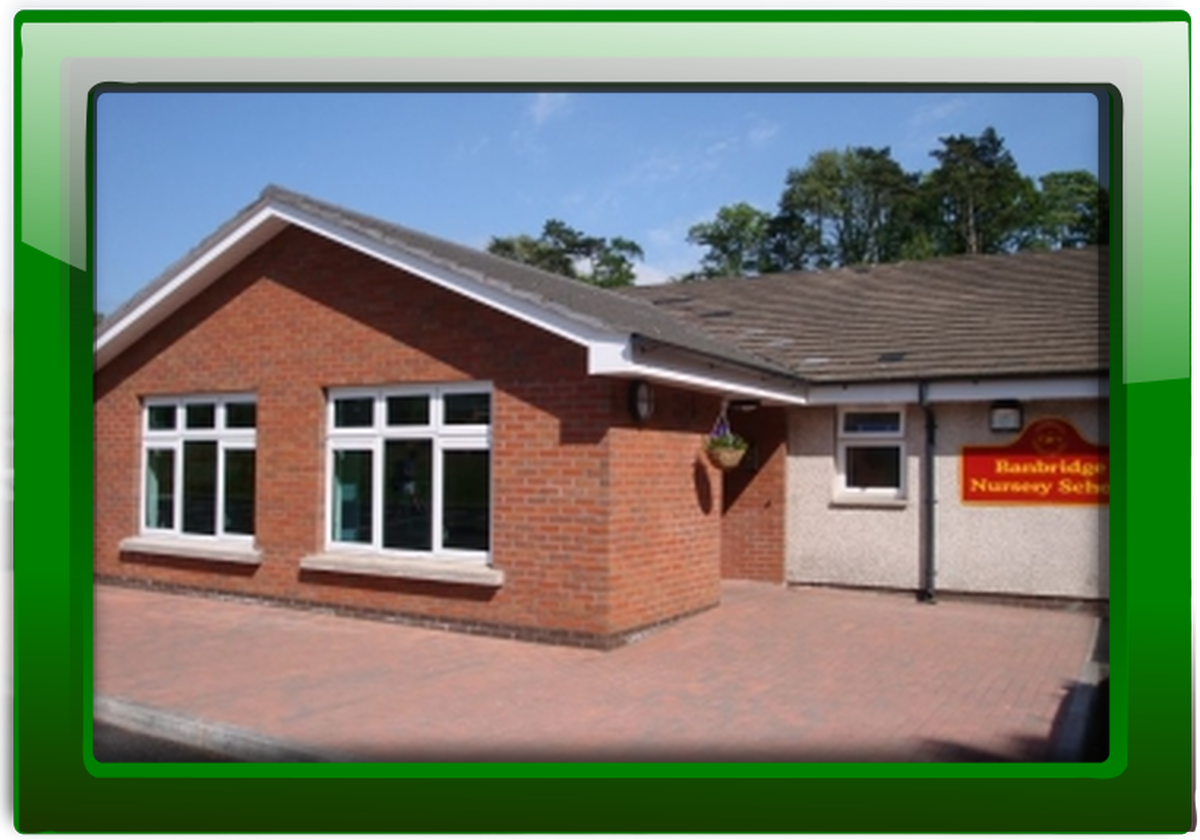 Latest School Events
There are currently no events.
Calendars page(s): School >>