Welcome to all our parents, prospective parents and friends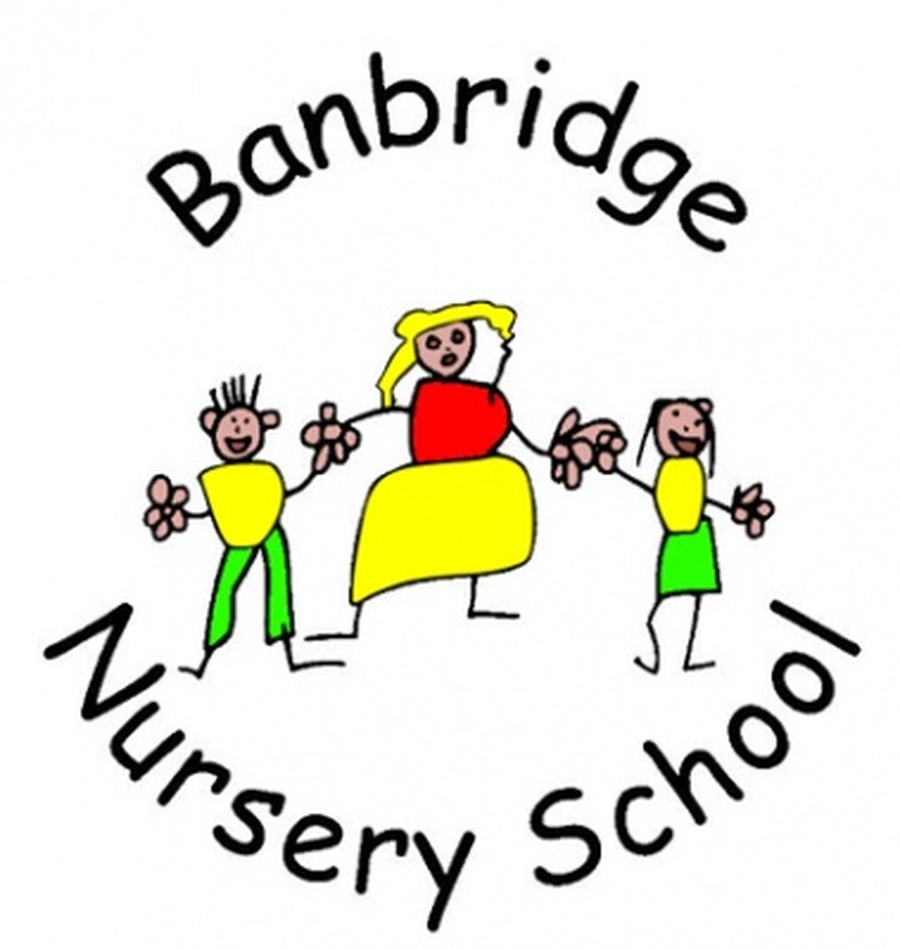 "Together we learn"
Banbridge Nursery School aims to provide a stimulating, secure and caring environment in which each child may strive to achieve his/her potential through a variety of quality experiences, supported by a dedicated, caring, supportive staff and parents.
Where every child is
special and unique
Our November Newsletter and Curriculum Information sheet are now available to download from the website.
For the newsletter please follow the following links...
news and events - newsheets
For the Curriculum Information please follow...
policies and curriculum - how we learn - monthly planners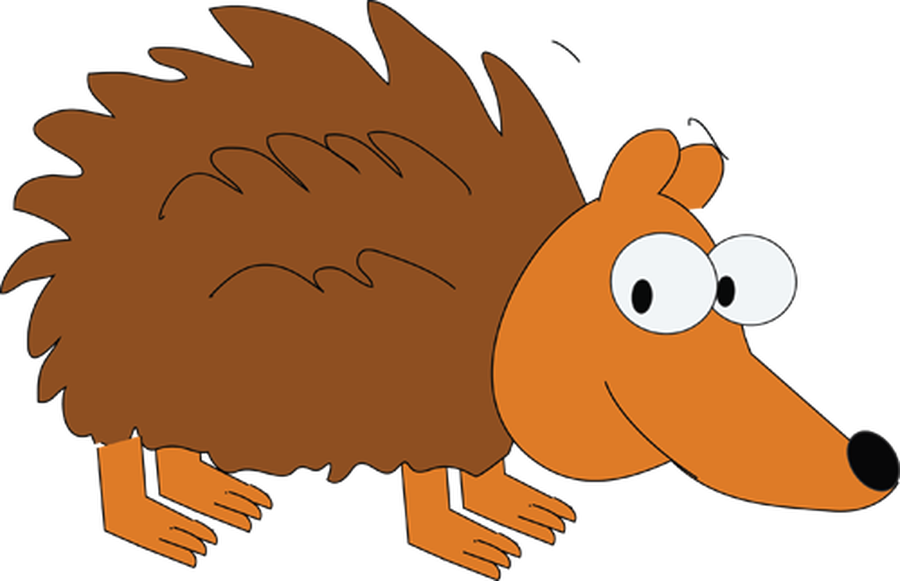 AUTUMN WOODLAND WALKS
Photos from our trips to Oxford Island can be viewed in the gallery. More will be added during the course of this week.
A huge thank you to all parents who helped with our 'Autumn Woodland Walks'. We hope you enjoyed them as much as we did!
THANK YOU.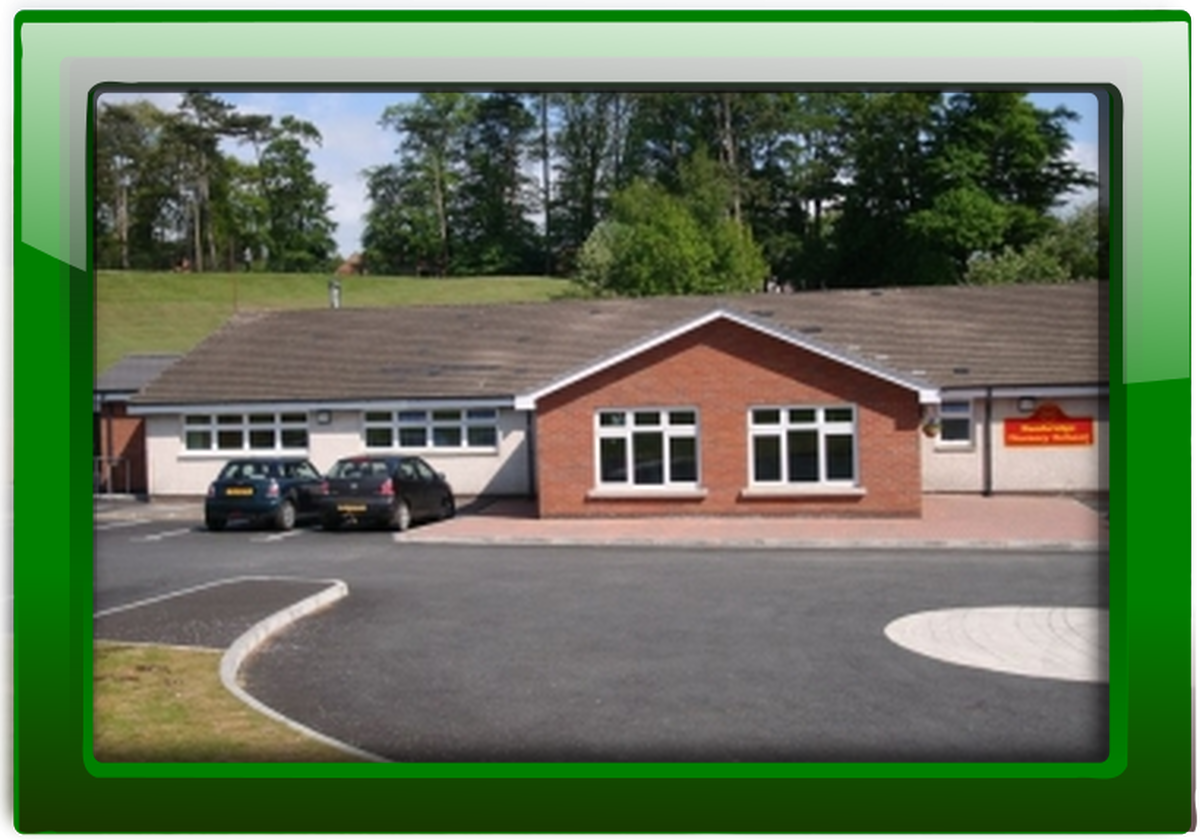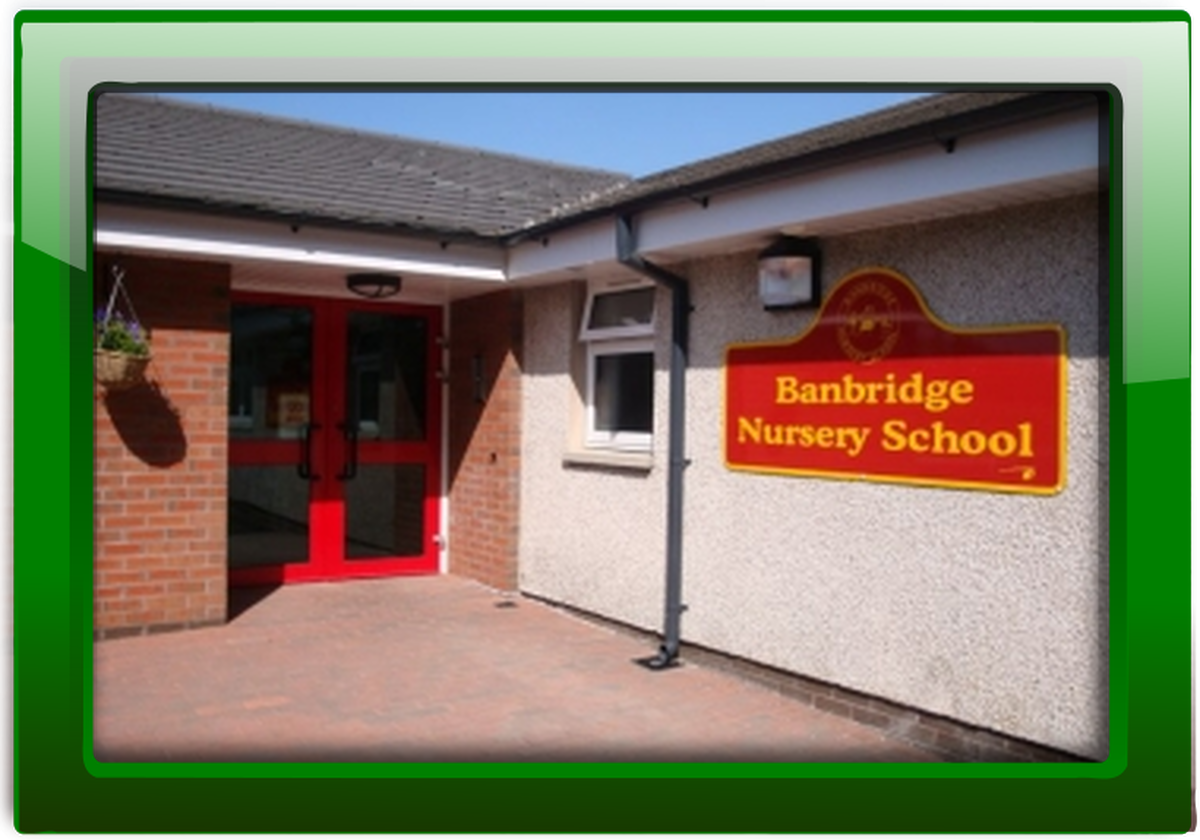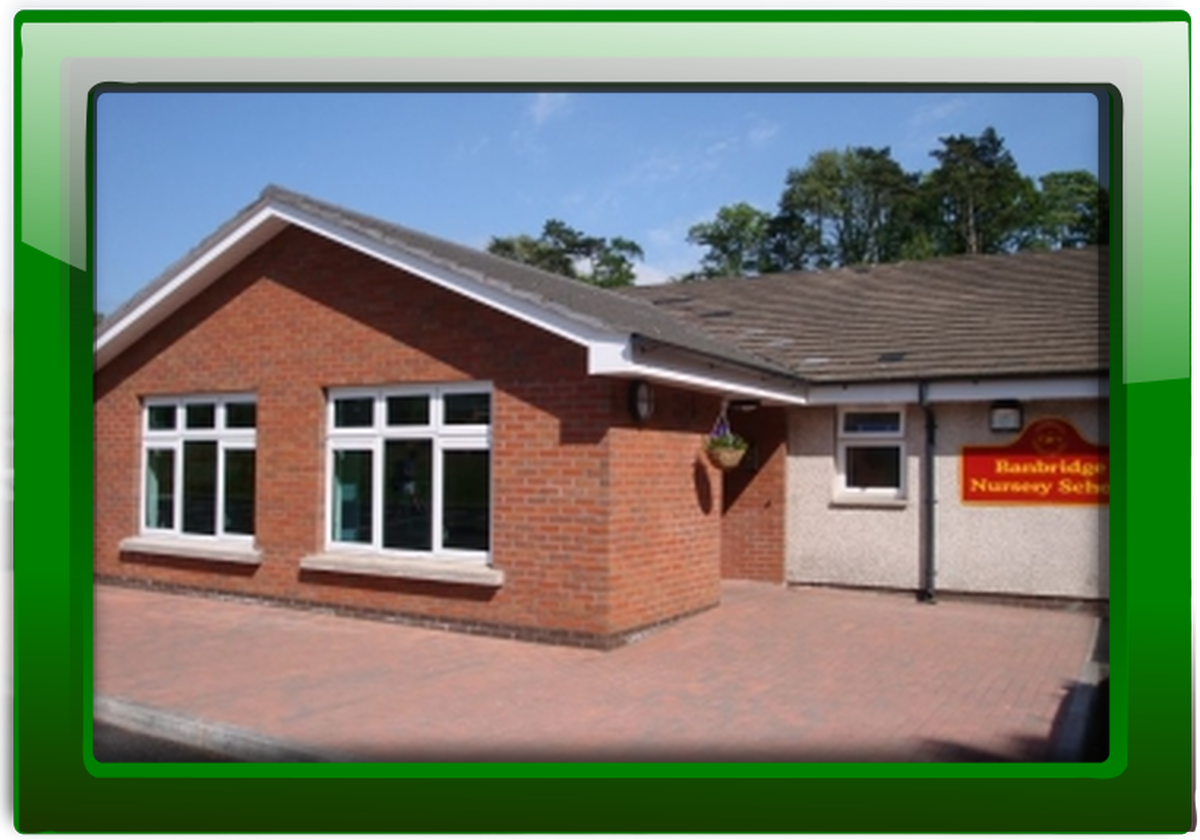 Latest School Events
Travelling Books - book fair

07

Dec

2015

1:00 pm - 2:00 pm

Christmas Performance of Whoops a Daisy Angel

08

Dec

2015

9:15 am - 10:00 am

Travelling Books - book fair

08

Dec

2015

1:00 pm - 2:00 pm

Christmas Performance of Whoops a Daisy Angel

09

Dec

2015

9:15 am - 10:00 am

Travelling Books - book fair

09

Dec

2015

1:00 pm - 2:00 pm