Welcome to all our parents, prospective parents and friends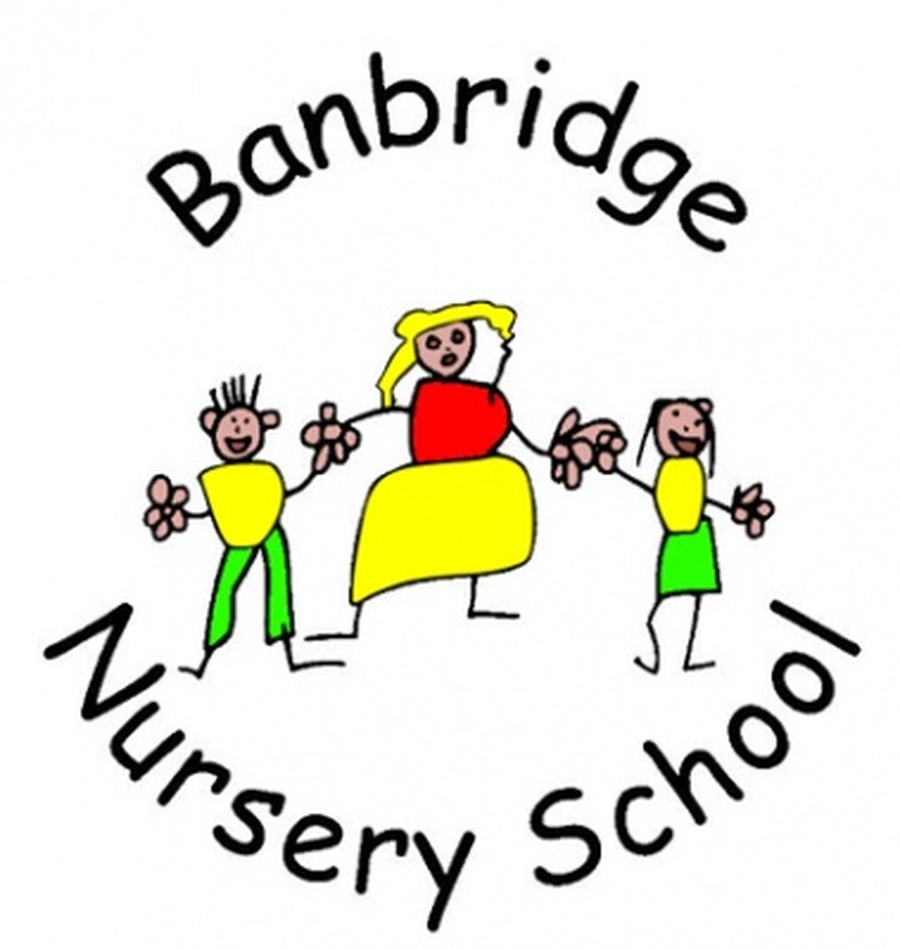 "Together we learn"
Banbridge Nursery School aims to provide a stimulating, secure and caring environment in which each child may strive to achieve his/her potential through a variety of quality experiences, supported by a dedicated, caring, supportive staff and parents.
Where every child is
special and unique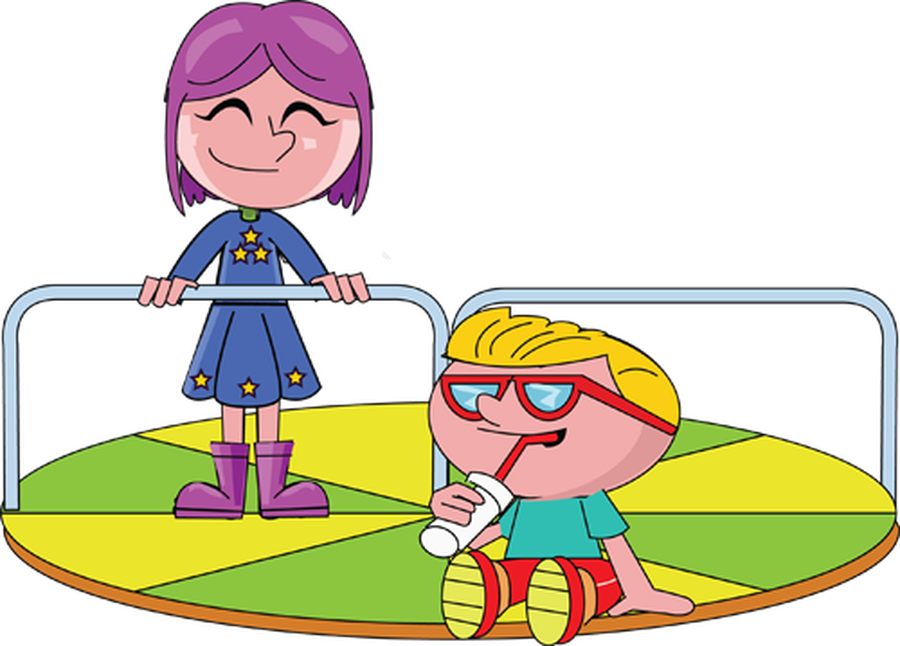 'Stay & Play' August 2015
It was wonderful to finally be able to welcome so many of our new families to school today. All the staff had a great time meeting our new girls and boys and we are very excited about seeing you again next Tuesday for more fun. We hope you all enjoyed today as much as we did and that these sessions will help the children (and parents) to feel happy, safe and confident about starting Nursery School.
Thank you very much to everyone who participated today and we look forward to next week when we will meet the boys and girls who couldn't make it today. I have posted some pictures to the website and hopefully there will be more to follow. We like to post lots of pictures on the site during the Settling In period so keep checking the photo gallery by following these links ...
click on 'More' - 'Gallery' - 'Photos'.
If you wish to contact me at school, please use the school phone number or the e-mail address which is not recorded correctly on this website! It should read info@banbridgens.banbridge.ni.sch.uk.
Thank you,
K Porter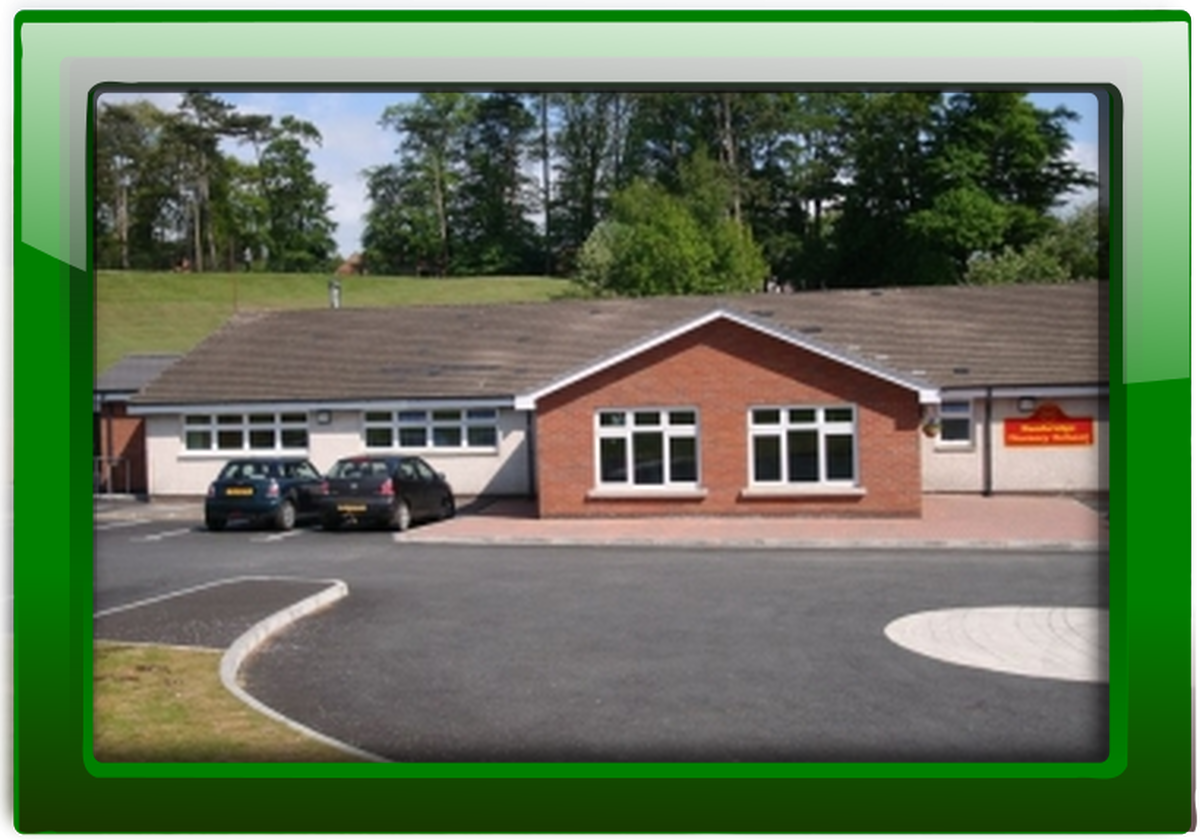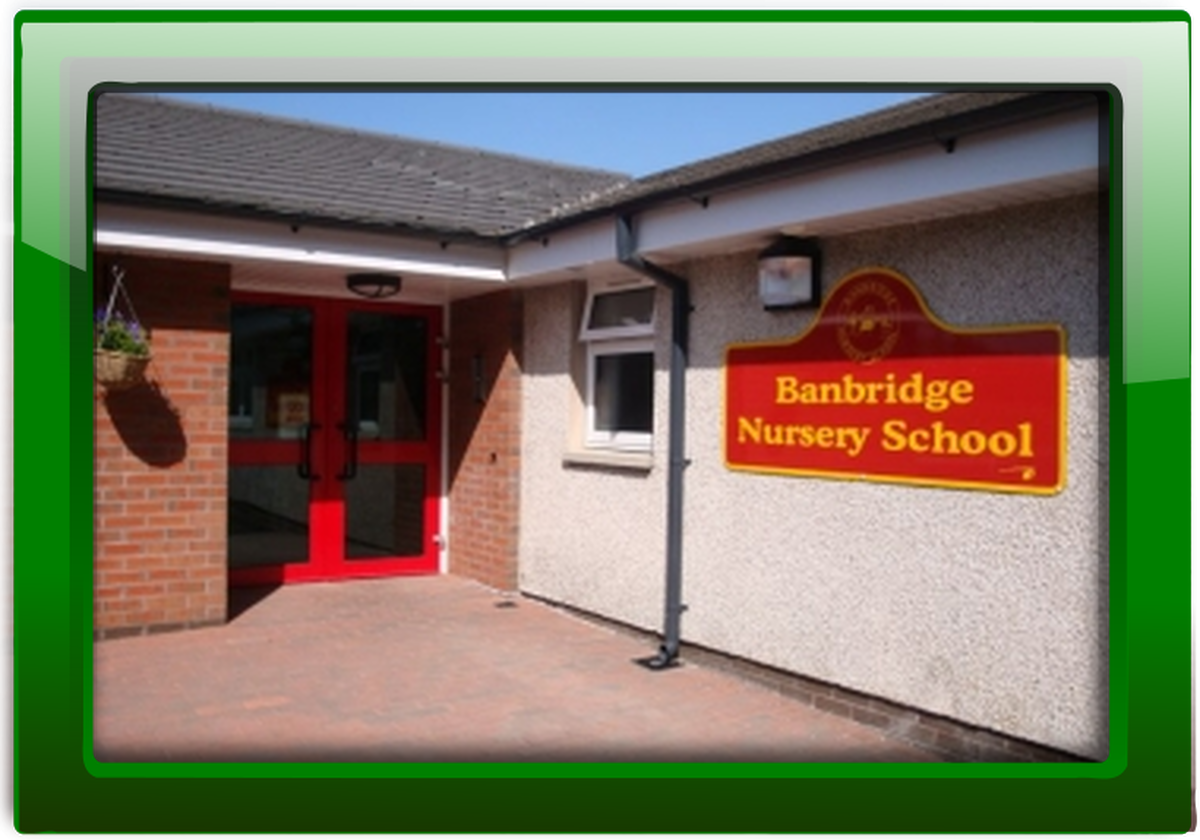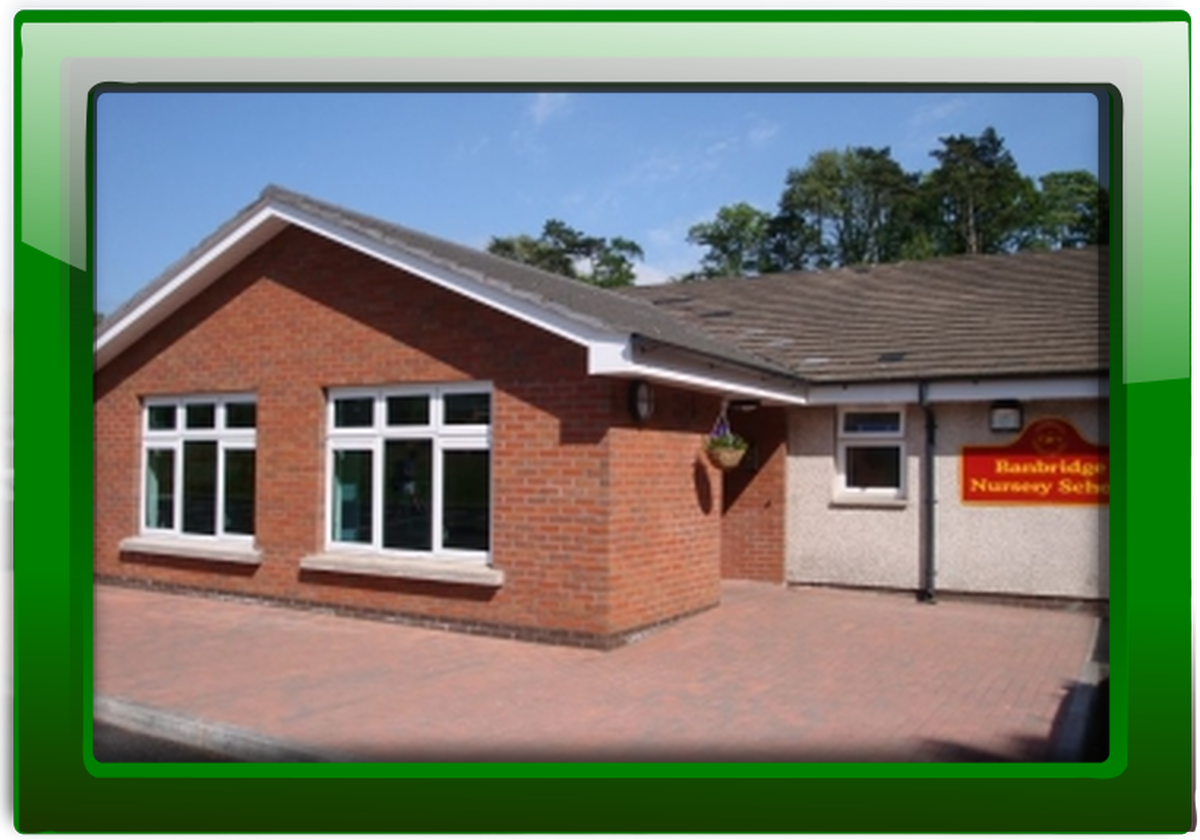 Latest School Events
Bank Holiday - school closed

31

Aug

2015

Settling In - Week 1

01

Sep

2015

Please, see your Welcome Packs for your child's Settling In time table.

Settling In - Week 2

07

Sep

2015

Settling In - Week 3

14

Sep

2015

Settling In - Week 4

21

Sep

2015

Half the children will stay for school dinner from week 4. Your class teacher will inform you by the middle of the previous week if your child is to stay for dinner.