Welcome to all our parents, prospective parents and friends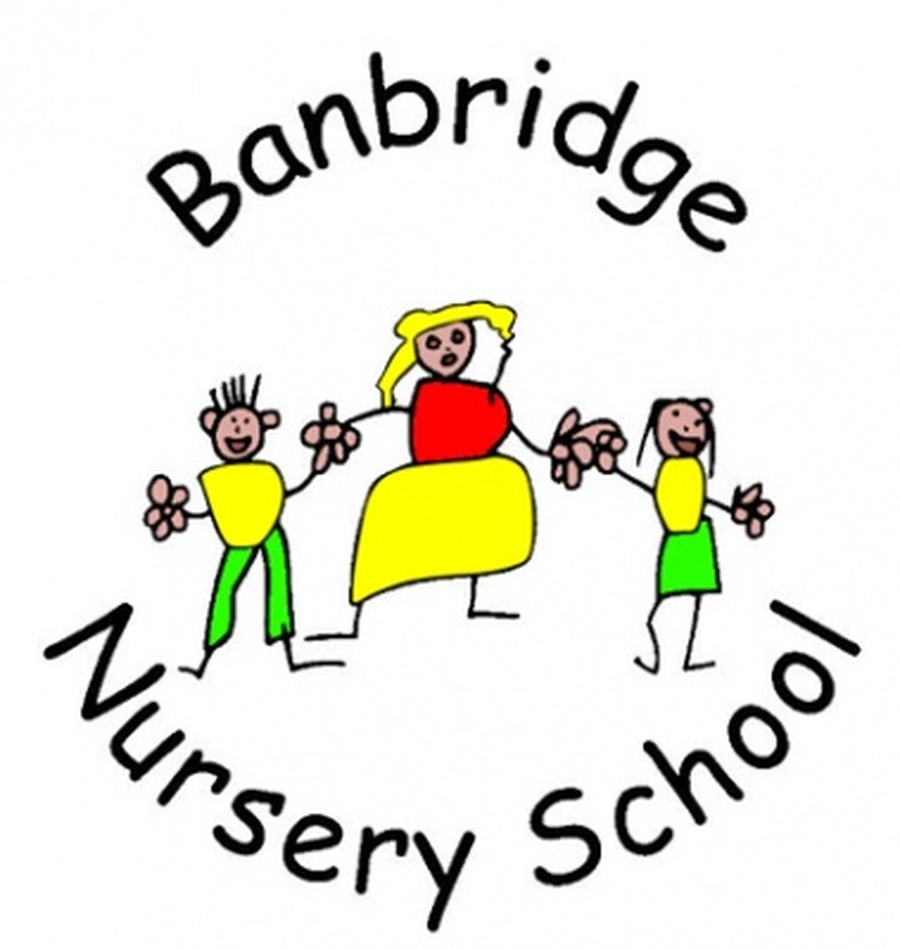 "Together we learn"
Banbridge Nursery School aims to provide a stimulating, secure and caring environment in which each child may strive to achieve his/her potential through a variety of quality experiences, supported by a dedicated, caring, supportive staff and parents.
Where every child is
special and unique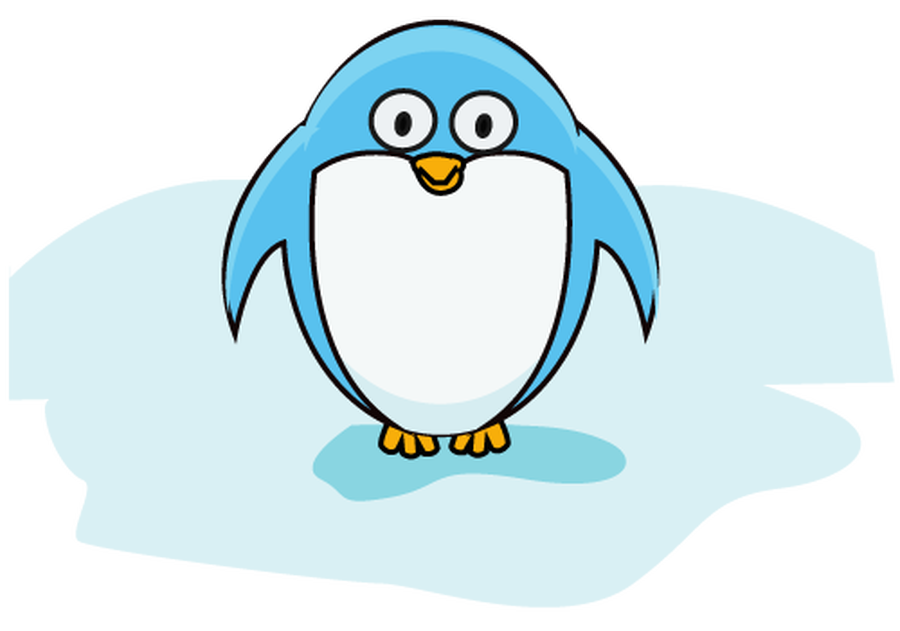 Thursday, 29th January 2015
SCHOOL CLOSED!!
Regrettably, it has been necessary to close due to the forecast of further heavy snow. The concerns surround the access routes to and from school and getting the children home safely.
Have fun in the snow and keep safe. We'll see you all tomorrow.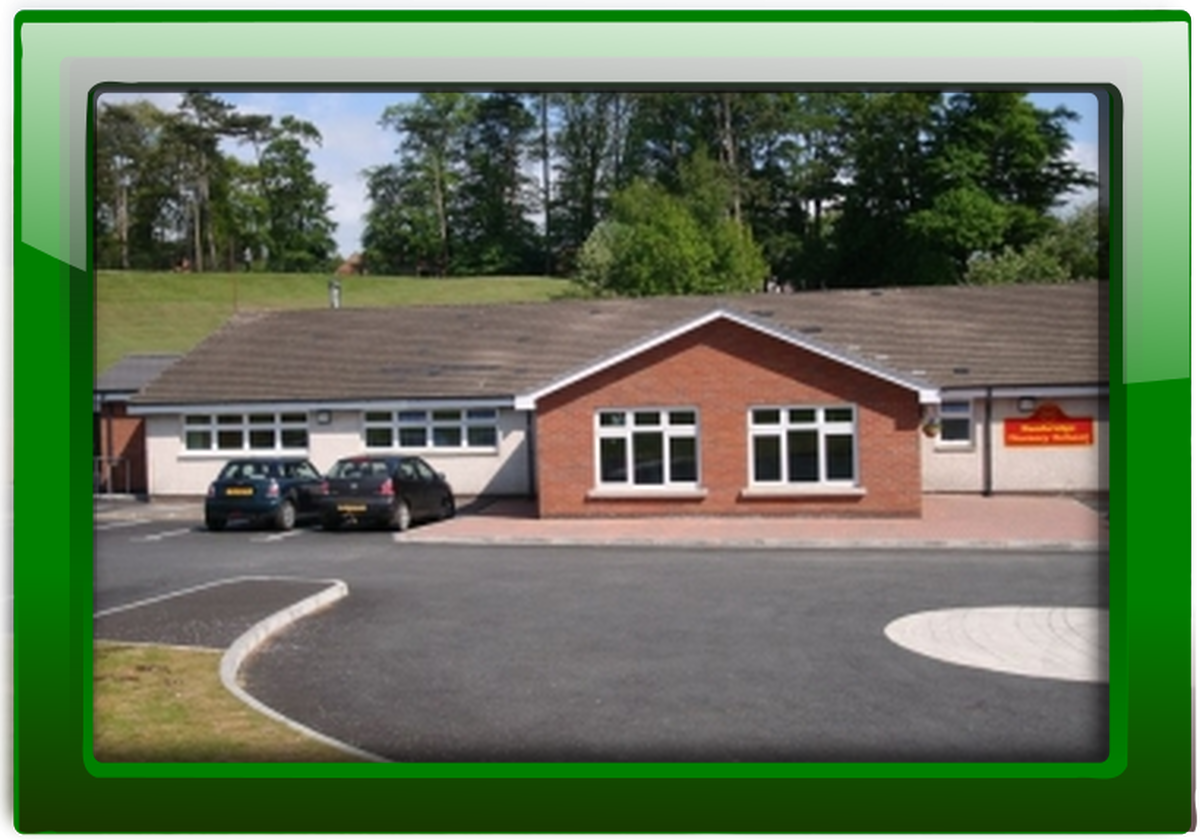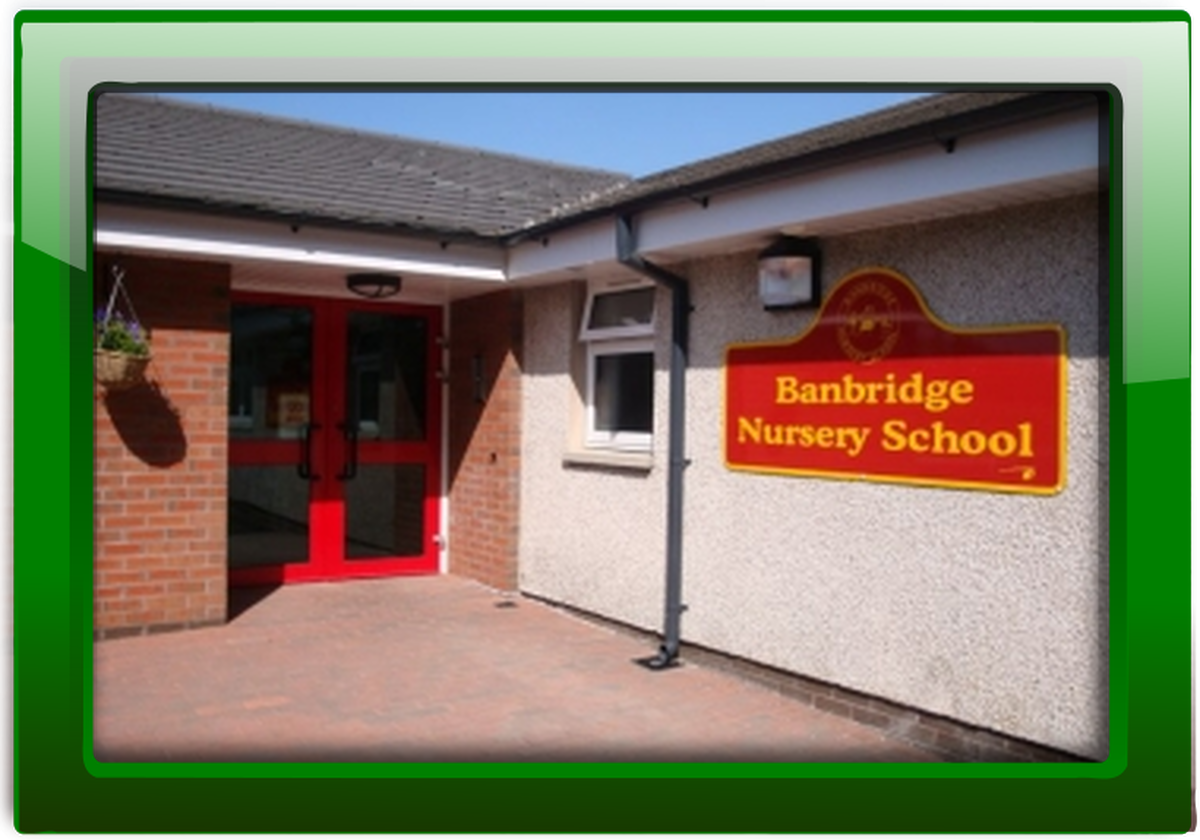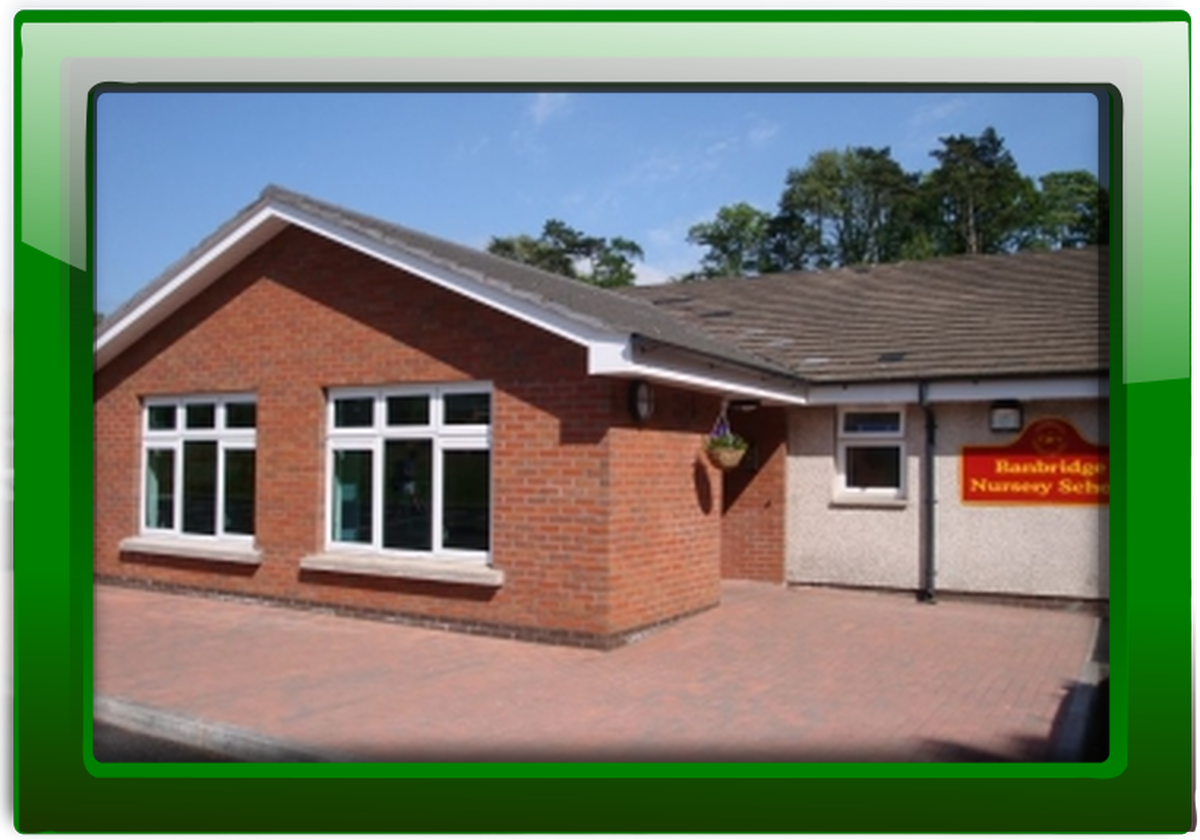 Latest School Events
Shopping trip to Centra

03

Feb

2015

09:15 am - 09:45 am

Come Dine with Mrs Porter's Class - parent guest

04

Feb

2015

11:55 am - 12:30 pm

Cantata Music Sessions

05

Feb

2015

09:30 am - 10:30 am

Come Dine with Mrs Lockhart's class - parent guest

05

Feb

2015

11:55 am - 12:30 pm

Parent/Teacher Interviews

09

Feb

2015

14:00 pm - 16:30 pm