Welcome to all our parents, prospective parents and friends
Early Bird Club begins Monday, 6th October at 8am
Cost per day £2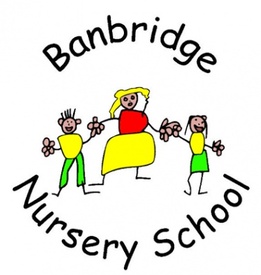 "Together we learn"
Banbridge Nursery School aims to provide a stimulating, secure and caring environment in which each child may strive to achieve his/her potential through a variety of quality experiences, supported by a dedicated, caring, supportive staff and parents.
Where every child is
special and unique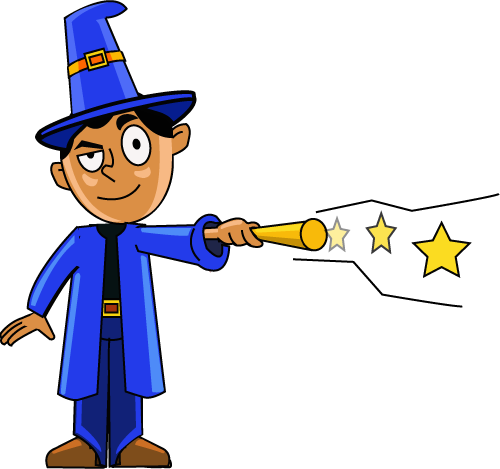 Following a very enjoyable visit from Big Bad Bass we are really looking forward to more Halloween and Harvest fun next week! Please see our October Curriculum sheet for further information and our Newsletter for dates and other information. Remember... You can still opt for a hard copy of these information sheets if you wish, just ask Anne or Mrs Porter.
Please remember to read the PowerPoints in the hall when you come to school as these are an important way of keeping in touch with you and ensuring you are given all important dates and news.
We have already posted some photos from the Big Bad Bass visit in our on-line gallery. Thank you all for making such an effort to ensure your children were dressed up - they created a fabulous SPOOKTACLE!!
The half term holiday will be 27 -31 October (inclusive) for pupils. Staff have a training day on the 27 October.
Enjoy a restful and fun-filled break and we'll see you on Monday 3 November from 8.45am -1.20pm - PLEASE NOTE THE LATER FINISH TIME. Children can be collected from the classroom from 1.05pm.
Early Bird Club (8 - 8.45am) will run as normal from Monday, 3 November.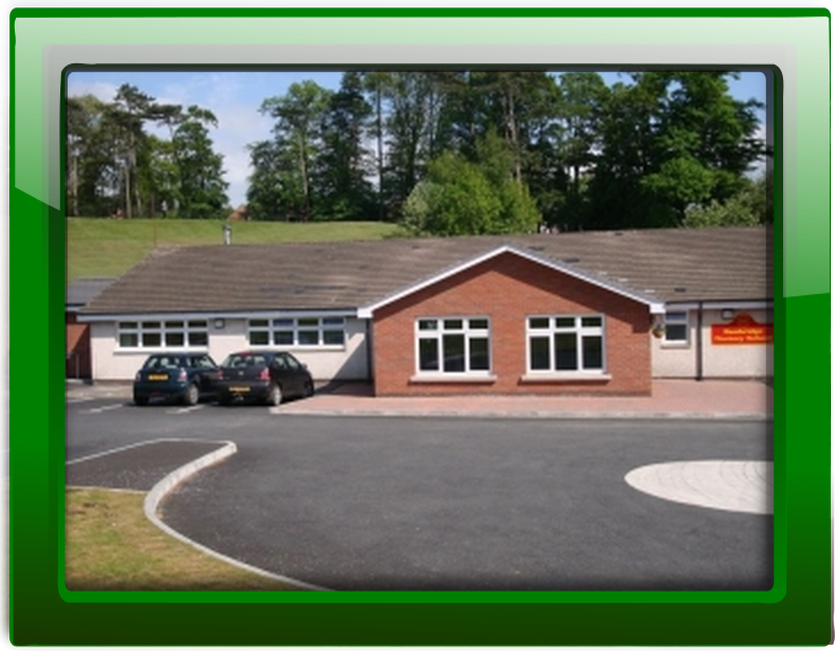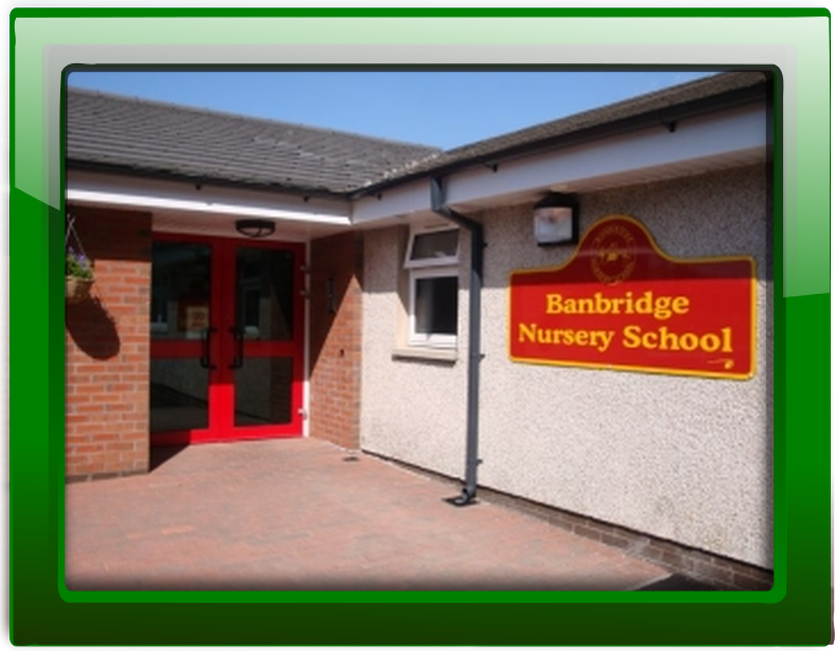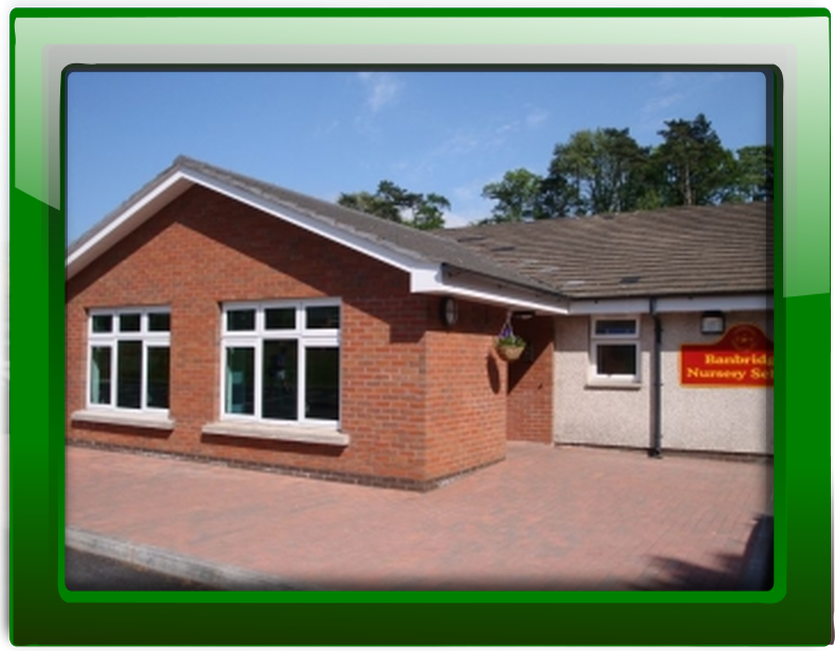 Latest School Events
Back to school for staff and pupils. Early Bird Club open!

03

Nov

2014

08:00 am - 13:20 pm

Funky Kidz Soccer - free taster session

05

Nov

2014

12:30 pm - 13:15 pm

Cantata - music and movement session

06

Nov

2014

09:30 am - 10:30 am

PSG parent contacts meeting

06

Nov

2014

14:15 pm - 15:00 pm

Woodland School at Peatlands Park - Mrs Lockhart's class

11

Nov

2014

09:00 am - 13:15 pm
Calendars page(s):
School >>